sustainable MATERIAL,
real bamboo flooring.
HomeLegend Bamboo Flooring is perfect for homeowners who enjoy a more natural aesthetic without sacrificing elegance. Offered in a DIY "drop and lock" style.  Durable Crystalguard™ and aluminumoxide finishes offer a high scratch resistance while maintaining beautiful appearances.
Available with our proprietary coatings and on a waterproof core for a truly waterproof product that can be installed in any room where liquids could spill.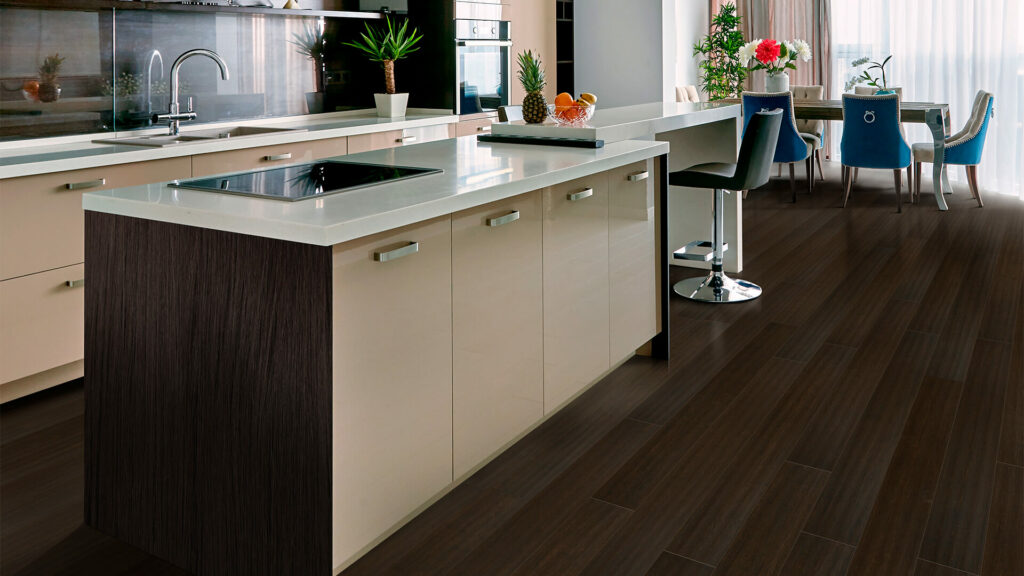 Our engineered bamboo products have the latest in click systems to make DIY a snap.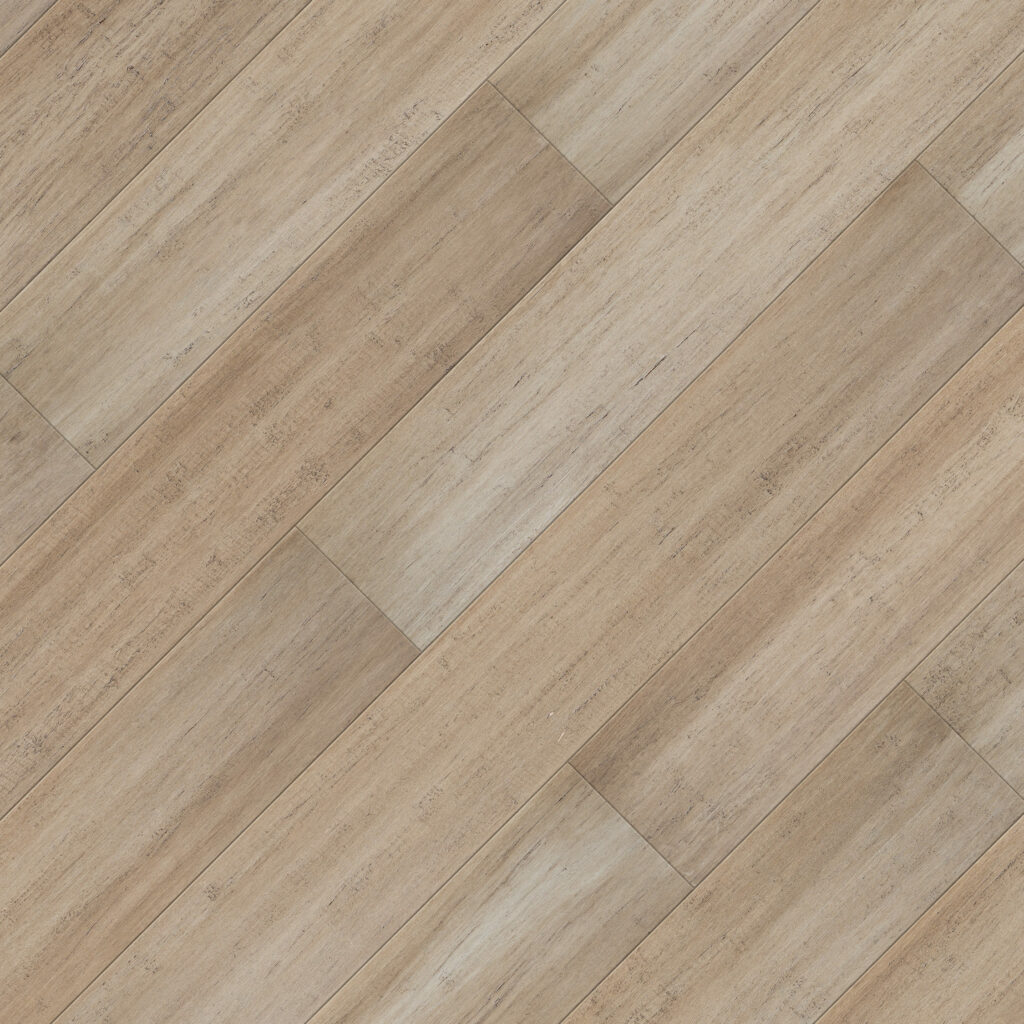 Sourced from natural forestry
Our bamboo supply chain is truly unique in that we own and control 10,000 hectares of fast-growing and bamboo forests, scattered along Yangtze River or its tributaries for convenient and efficient transportation.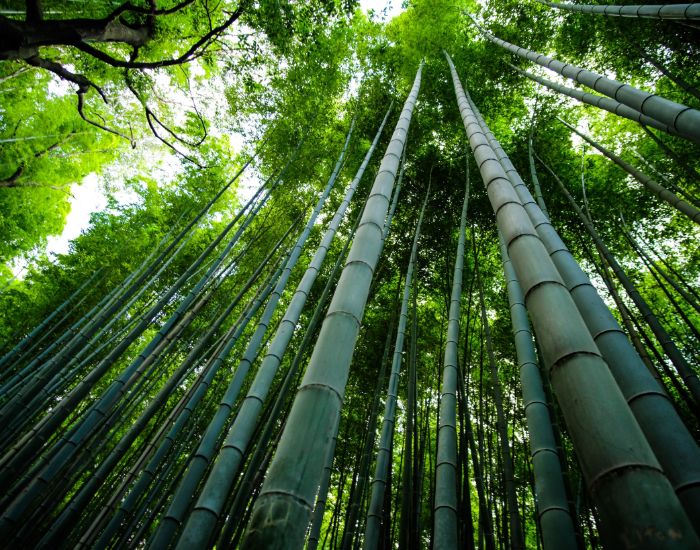 SPC Bamboo
This flooring combines the waterproof advantages of SPC flooring and keeps the beautiful textures of bamboo flooring.
7mm Waterproof Engineered Click-Lock
1.2mm veneer | Crystalguard™Plus Finish (Super Anti-Scratch Coating) | 24 Hour Water-Resistant Seal
HDF Bamboo
This flooring combines the beautiful textures of real bamboo with the ease of installation and performance of engineered wood products.
Strand Woven 1/2 in. Multi-Width Engineered Click Bamboo
HDF Engineered Strand Woven Bamboo | Distressed Finish | 1/2 in. Thickness x Multi Width x 72 in. Length
Solid Bamboo
100% sustainable bamboo, constructed into beautiful, prefinished planks with a durable UV Cured Polyurethane wear layer.
Traditional 5/8 in. Solid Bamboo Flooring
Excellent color retention, UV resistance, flexibility and durability in extreme conditions | 5/8 in. thickness | 5 in. Width x 39 in. Length